Guadalquivir Cruises
In Seville, there are several companies that offer different types of cruises through the Guadalquivir and routes along the Guadalquivir river, ranging from an hour to a full day. These are some of the travelers' favorites.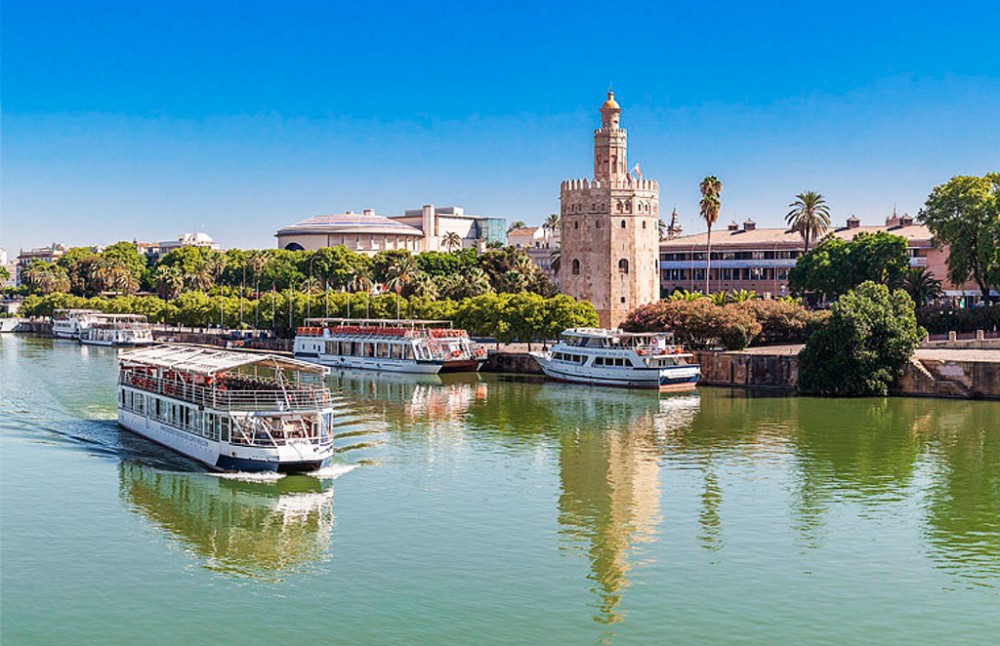 Ruta Monumental
The star route, undoubtedly. It is about an hour long tour to see the most famous monuments of the city from a boat. Along the promenade, you can see places as emblematic as the Barrio de Triana, the old pavilions of Expo '92 or typical places such as the bullring or the Torre del Oro.
There is also a place for history when passing by the old bridges of the city or by the Monasterio de Santa Maria de las Cuevas, where Christopher Columbus finished organizing his trip to the Indies, in which he discovered a new continent.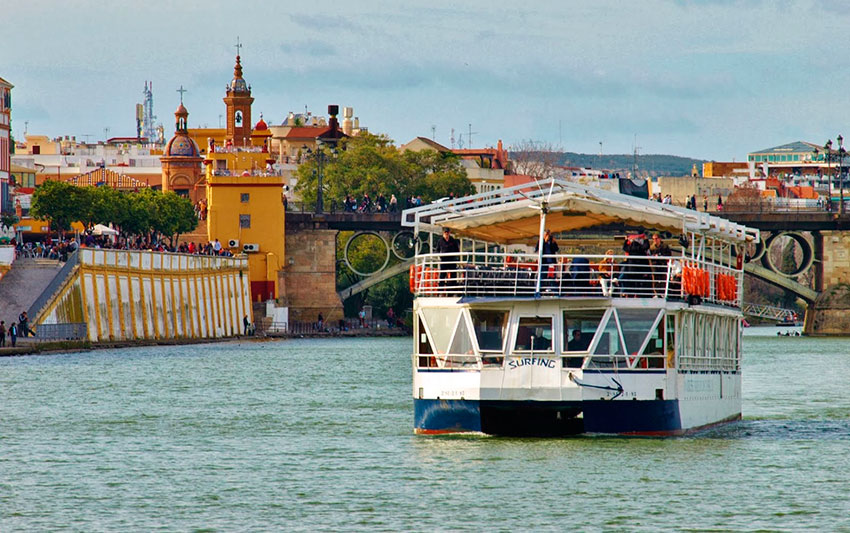 Gastronomic tours
These are fantastic walks along the river during which you can enjoy a meal or tasting typical wines of the area. It is even possible, for those traveling in groups, to hire exclusive private events.
The most festive routes
Include parties on board of the boat with dance included. These trips began as an offer for students, but have also begun to be offered to tourists, given their demand.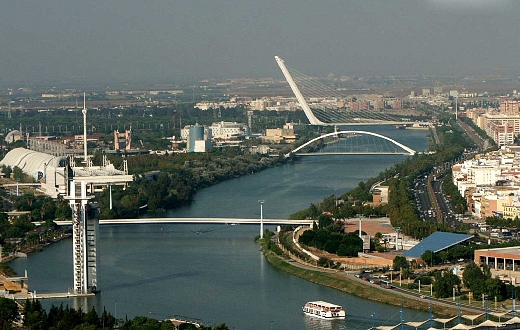 The prices for these trips depend on the chosen options, and also the company you pick for the trip.
If you would like to hire the excursion before leaving for the trip, in order to plan expenses and organize schedules, you can contact us.